OUR MISSION
CARE'S mission is to prudently use its resources within the community to stimulate activity that will ultimately lead to a better quality of life for its citizens.
OUR MISSION
Excel by 5
The goal of Excel by 5 is to nurture the value of reading in our youngest citizens, preparing them to become full fledged readers when they begin their schooling. Excel by 5 is just one way that C.A.R.E. is serving our community. Learn More>>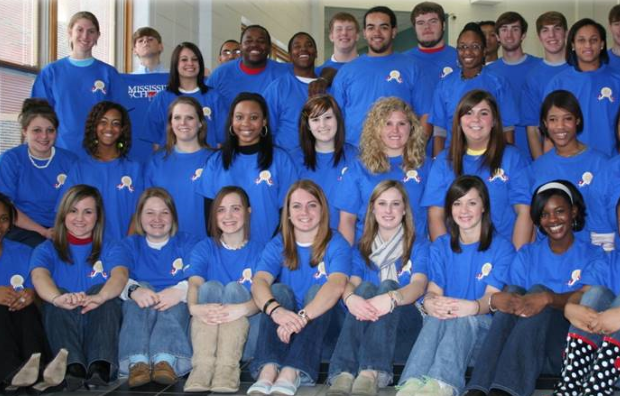 Empowering Education
One of C.A.R.E.'s primary focuses is on improving education across Corinth and Alcorn County by empowering educators who are passionate about serving and teaching their students. Learn more about how C.A.R.E. is serving our community. Learn More>>
Commission
The Commission on the Future of Alcorn County exists to create a community culture that promotes infrastructure development, educational enhancements and strong community values in an ongoing effort to increase the quality of life for all Alcorn County citizens. Learn More >>
C.A.R.E… A Part of The C.R.E.A.T.E. Foundation
C.A.R.E. is an affiliate of The CREATE Foundation. Both foundations work together to improve the overall quality of life in Northeast Mississippi, encouraging growth and positive investment in the people and places of our region. C.A.R.E. is specifically devoted to people and projects located in Corinth and Alcorn County. All money given to C.A.R.E. goes directly to projects in Corinth and Alcorn County. To learn more about CREATE, click here and visit their site.